A Quickstart Guide to Plants and Drones for Professionals
A rapid tutorial on the commercial drone industry for plant professionals
The Quick-start Guide to Plants and Drones is a FREE course!
The goal of this course is to bring students up to speed quickly on the commercial drone industry and where plant mapping fits in. The class provides a general overview of where the drone industry has been and where it is headed next, as it relates to plant-related industries, including agriculture, forestry, scientific, and more.
This course assumes you are interested in bringing drone technology into your business, lab, or organization. Get started now on this free course!
Your Instructor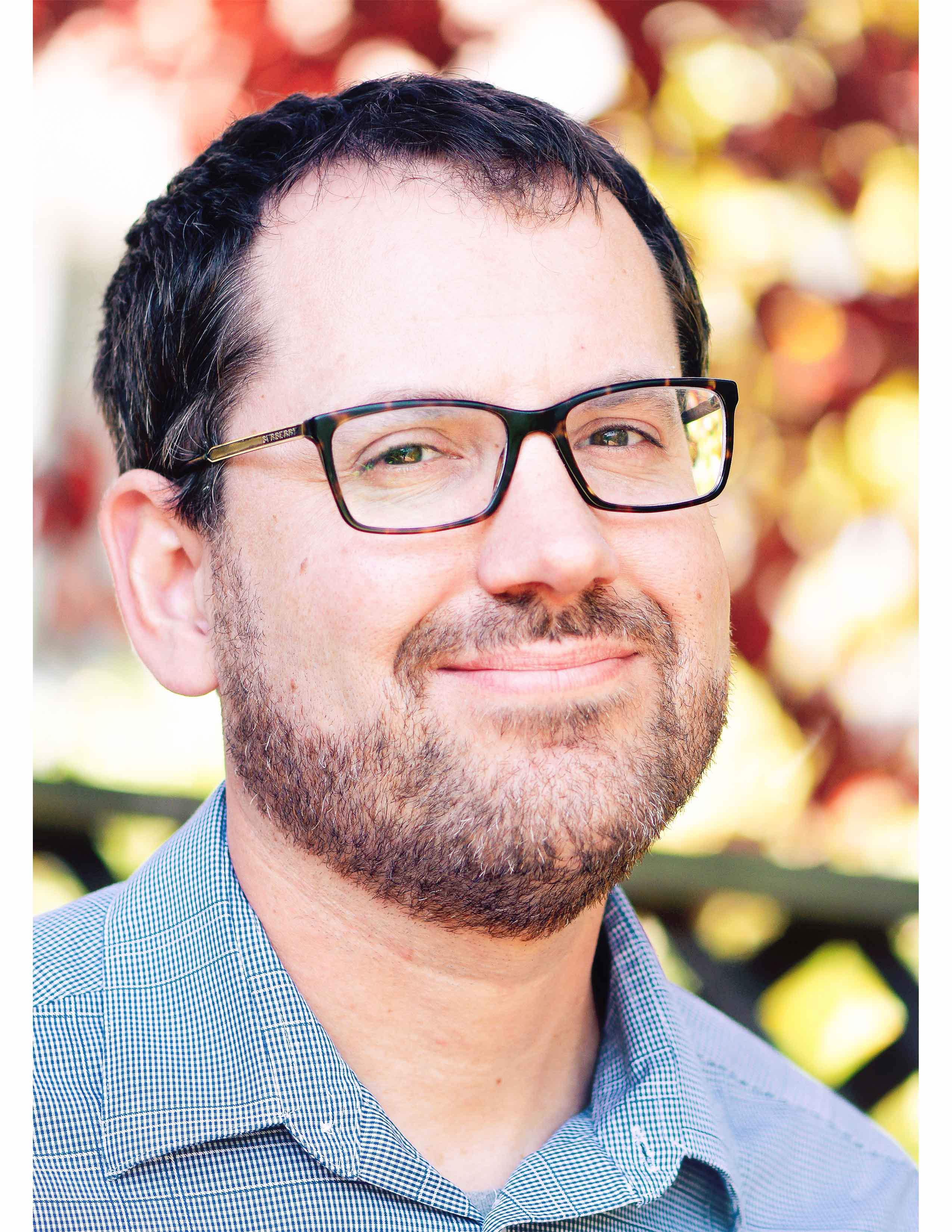 Dr. Crutsinger has a doctorate in ecology and was a tenure-track professor as a major research university before joining the drone industry. He has worked for some of the leading drone hardware and software companies to help integrate education, analytics, and the plant sciences.