About Scholar Farms
Scholar Farms seeks to provide best-in-class training experiences for industry, government, and academic partners. The company was founded from extensive experience in academic research and teaching, as well as the commercial drone industry. Our speciality is in trainings for vegetation mapping using multispectral cameras and drones. You can find out more at www.scholarfarms.com
About the Instructor

Dr. Greg Crutsinger is the founder of Scholar Farms, which specializes in using drone training for aerial mapping. He has acted as the emergency drone data lead for three major wildfires in California. His company was founded from extensive experience in academic research and teaching, as well as the commercial drone industry. Prior to Scholar Farms Greg was the Sales Director for the scientific and academic verticals at Pix4D and Parrot, and the Academic Programs Director at 3D Robotics. While serving academia, Greg was an Assistant Professor of Ecology at the University of British Columbia.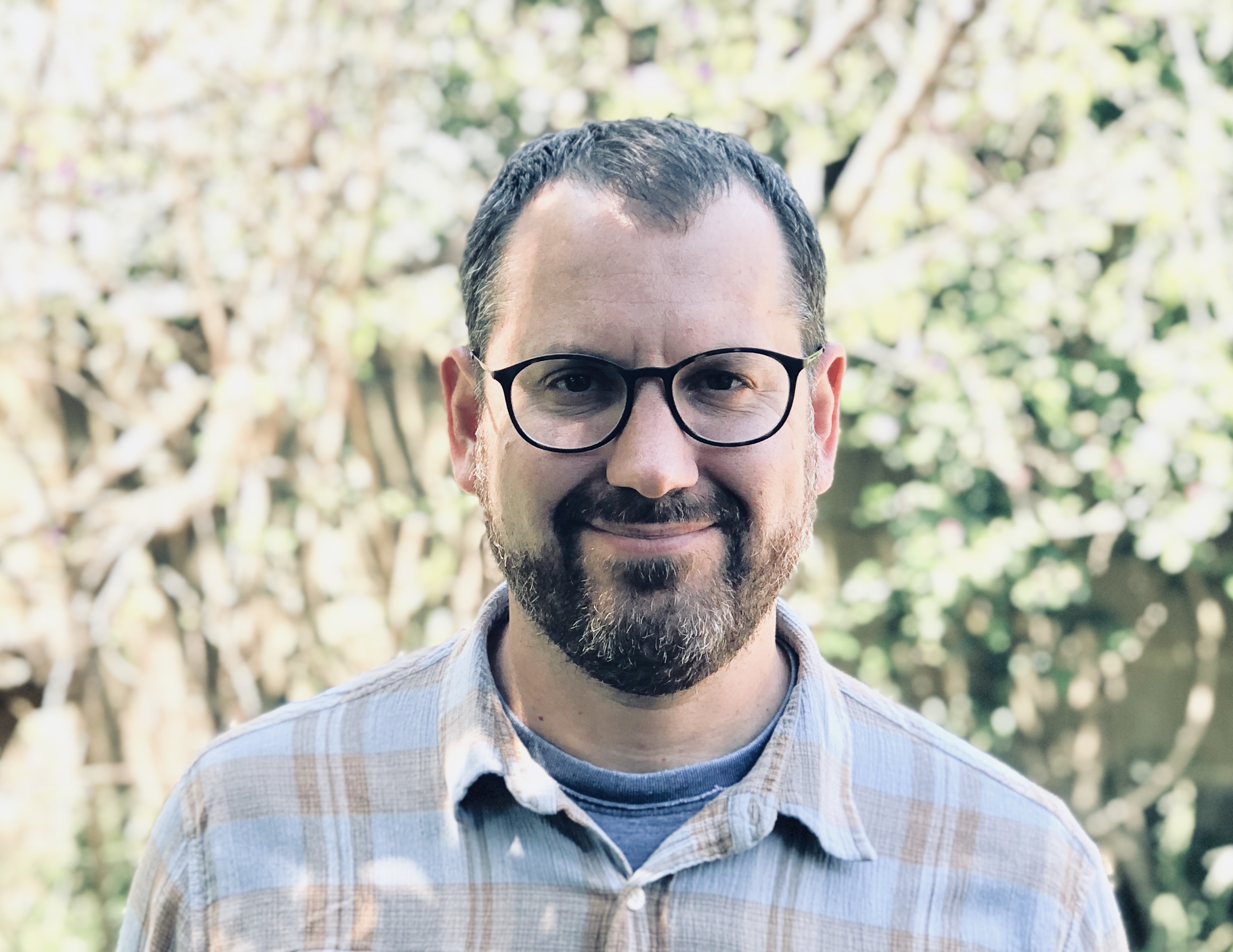 ---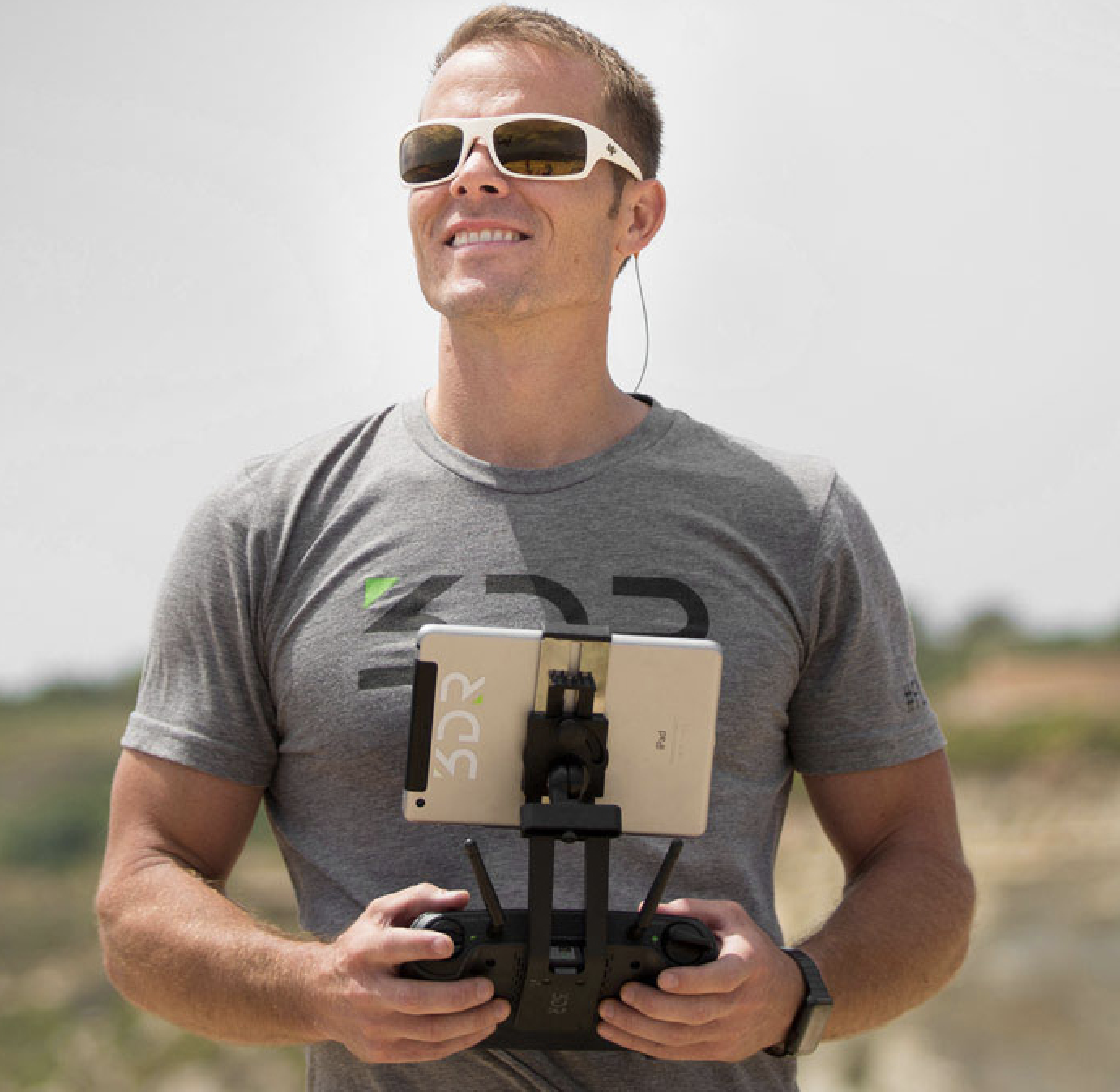 "Greg has an extremely deep understanding of not just the technology that enables aerial data, but the practical workflows you need to get real world applicable results. He's a true master of drone mapping."  Colin Guinn, Founder and CEO of Guinn Partners

"When it comes to coordinating drone data, Greg has an incredible ability to help organize, capture, and condense aerial information quickly and efficiently. More people in the commercial drone industry need the kind of data skills."
- Andrew Maximow, Chief Drone Officer Firmatek