About Scholar Farms
Scholar Farms seeks to provide best-in-class training experiences for industry, government, and academic partners. The company was founded from extensive experience in academic research and teaching, as well as the commercial drone industry. Our speciality is in trainings for vegetation mapping using multispectral cameras and drones.



While conducting research in the field as a PhD in Ecology and evolutionary biology, Dr. Gregory Crutsinger caught the drone bug, and began testing the use of UAVs in the field on projects. He became especially interested in how autonomous drone technology could enable collecting data that could impact agriculture, and how drones would allow sensors to be deployed in new and exciting ways to impact research and assessment in the field. He has worked for leading companies in the drone industry and is the founder of Scholar Farms. Phytomappers Pro is the leading course in vegetation mapping with UAVs.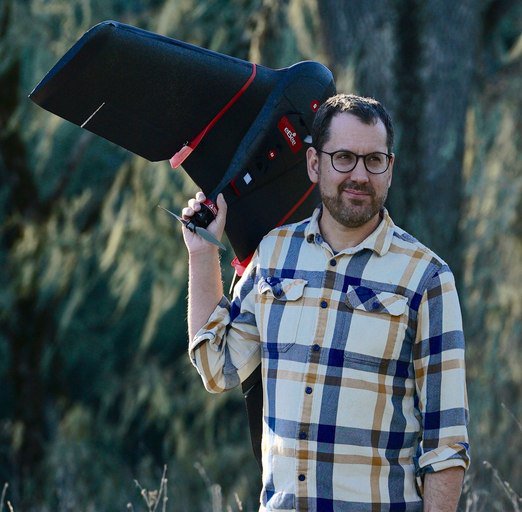 Immediately following the launch of Scholar Farms, devastating wildfires began to hit California. Greg has volunteered his time as a drone data analyst for public safety drone teams mapping in the aftermath of the Tubbs, Carr, and Camp Fire. The goal of the Rapid Response Drone Data masterclass is to pass on the valuable lessons learned to other professionals.